Find us at the World Famous Pizza Corner in Halifax!

5245 Blowers Street,
Halifax, Nova Scotia B3J 1J8
28 Titus Street
Halifax, Nova Scotia B3M 2N6
Join our eClub today!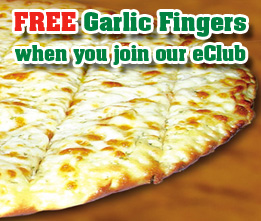 Join our eClub today and be the first to know about great offers and contests just for eClub members! Sign up using the form below.