DRINKS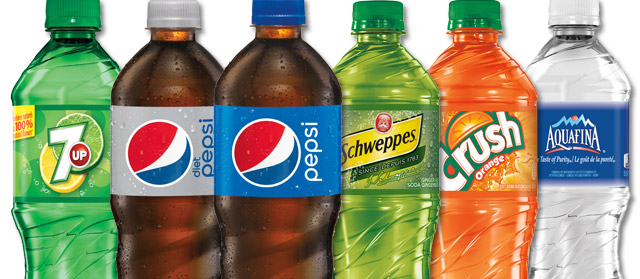 2L or 355ml

Pepsi, Diet Pepsi, Mug Root Beer, Orange Crush, 7-Up, Schweppes Ginger Ale, Aquafina Water
Our menu is just incomplete without your favourite drinks. You can gather with your group of friends, select your favorite picks from our list of soft drinks and make the most out of enjoying your meal with us. Light, refreshing, and exhilarating drinks are something that everyone looks for while enjoying a pizza, sub, wings or our perfect Donairs.
Cold drinks are enjoyed by everybody in general. Particularly, with our menu list, cold drinks go so well.
We feature Pepsi, Diet Pepsi, Mug Root Beer, Orange Crush, 7-Up, Schweppes Ginger Ale, and Aquafina Water to go along with your quench for something refreshing and strong at the same time.
At Sicilian Pizza Donairs & Subs, we provide our customers with chilled and refreshing soft drinks in Halifax that perfectly compliment their food order list.
If you had a long day at work or just in case you want to hang out with friends our chilled out drinks with our perfect menu is surely going to relax you. Our menu of beverages is sure to satisfy every customer.